THAI GARDEN HOUSE RESTAURANT
Homestyle Thai Food
Thai Garden House Restaurant was started by brother and sister duo, Chef Salong Khammountry and Visiene Khammountry, more than a decade ago. With Salong and Visiene's passion for food, the purpose was to serve homemade Thai cuisine to the locals of Parramatta and greater western Sydney community.
At Thai Garden House Restaurant traditional meets contemporary dining, an award winning, Savour Australia Restaurant & Catering's Best Thai Restaurant, Award for excellence Winner, in Sydney metropolitan in 2013.
Recently renovated and now open for both lunch and dinner 6 days a week, Thai Garden House Restaurant allows you to delve into the culinary delights of home style Thai food. Thai Garden House Restaurant is situated in a quaint cottage, steeped in history of its own, having housed a horse stable nearly a century ago. Thai Garden House Restaurant seeks out the best ingredients, produced by likeminded small businesses and suppliers, even growing a range of herb and spices in our own home gardens.
On top of our vast range of selection from the menu, Thai Garden House Restaurant also offers monthly chef's specials especially created using in-season produce.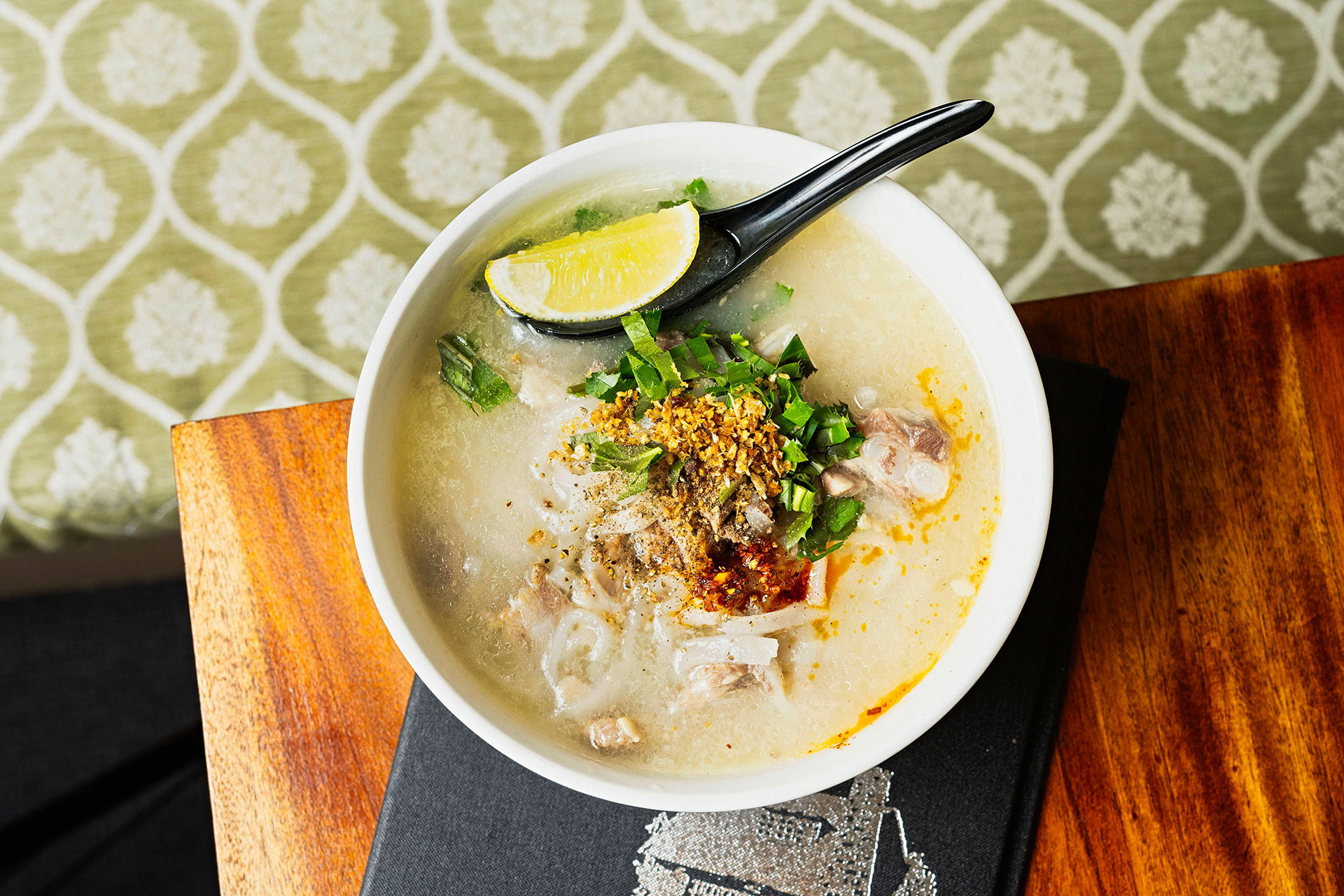 NEWS
Winner 2021 Awards for Excellence
---
We and our team are proud to announce Thai Garden House won the prestigious Restaurant & Catering Consumer Vote Award for 2021. Thank you to all who supported us.